Welcome to the John's Project website!
A indie game developer and publisher.
John's Games
Here you can see all the games developed and published by John's Project.
The games can be found on Google Play, Steam, and of course, here
Assembly line working...
I invite you to step into this world, to feel the weight of each passing moment. Through this experience, I hope you'll gain insight into the silent struggles and enduring resilience of those who live through it.
Download now!

Box: Battlegrounds
A Box styled MMO Battle-Royale capture the flag game. It has a infinite map with flags that can be captured by the players to earn points, which can be used to buy barricades and weapons.
Coming soon!
Champion Battlegrounds
Champion Battlegrounds is a multiplayer Battle Royale game with unique low-poly anime graphics and a strategic combat system that allows you to play how you like.
* This project is on hold as its vision surpasses my current skills and budget. I'm improving my abilities on side while developing other projects to eventually bring this masterpiece to life.
Coming soon, wishlist now!
Pandemic: The Virus Outbreak
Are you good enough to make your country overcome the pandemic? Try it out! You're the president, a pandemic started, manage the country balancing 8 constantly chaging statistics using isolation measures or budget investments.
Download now!
Box: Boxing
A multiplayer virtual reality boxing game with action filled gameplay and unique graphics. Fight against the CPU or others players in the craziest scenarios you've ever seen and become the champion of the Box:Boxing world!
Download now!
Nature Fly
A VR experience that let's you fly through various fantastic scenarios. It contains wonderfull forest, lake, desert and canyon scenarios that you can explore. There is also the open world mode where you can fly around as you want.
Download now!
Archived Games
These are the games that I developed a long time ago. Some of them were never published in any store, and some were removed due to incompatibility with newer operating systems and API versions. You can download and try them out on your device, but I can't guarantee their functionality.
Work in progress...
John's Software
Here you can see all the software projects in development, developed, or published by John's Project.
The projects can be found on Github, and of course, here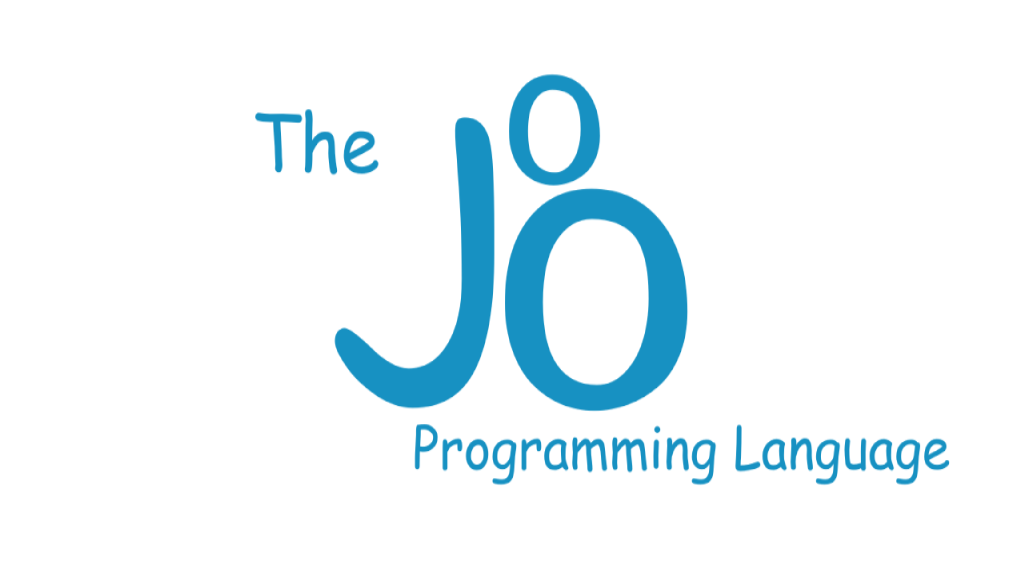 The Joo Programming Language
Joo is a clean, fast, static typed, general purpose programming language created to run on machines with extremely low resources like the Arduino UNO.
Check out now!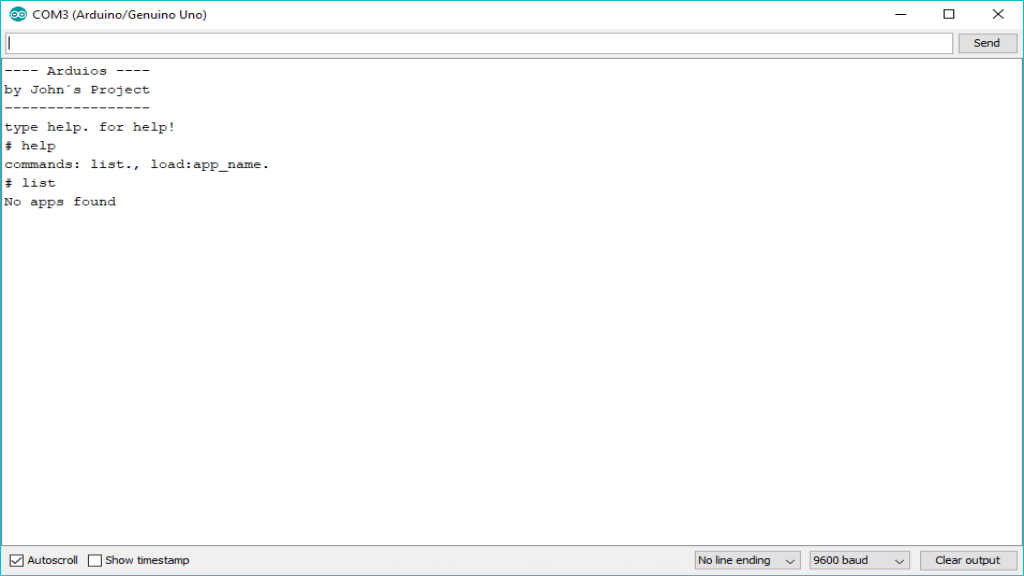 Arduios
Like a operating system for the arduino, it enables you to use a sketch in different use cases, without having to upload a new one every time.
Check out now!
JGameEngine
JGameEngine is a tiny 3D game engine written in Java. It has a built in software renderer, and no extern dependencies. It only uses Java AWT to create a window.
Check out now!
JPGE (John's Project Game Engine)
My first game engine. I learned a lot but code was bad so i restarted with JGameEngine.
Check out now!
How did John's Project start?
You don't know? Well, let me tell you a story.
In the beginning, there was gaming.
One day, my father had the idea to teach me software development. But, at that time, we tried and failed. Yet, that failure sparked an incredible idea, something that had never crossed my mind even in my wildest dreams. Instead of just playing games, I could create them myself. Create worlds where every detail is just as I imagine and dream, and other people can enter these worlds, maybe even meet other people there, and have fun!
After realizing this, I've embarked on a solo research journey, perhaps the most important in my life. The results of this journey forever altered my path.
This is how everything began. Gaming turned into game development, and software development came along. Today I've finished school, and I'm trying to make a living from my hobby. This is my current project, all my games and software are a part of it, my biggest project, John's Project.
Join the community!
Curious about the latest John's Project creations and updates?
Want to participate in discussions, ask questions, and share ideas and suggestions with me and other members?
Looking to connect with like-minded people who share your interests?
Or simply looking for a relaxed space to chat and have a good time?
Join the community!